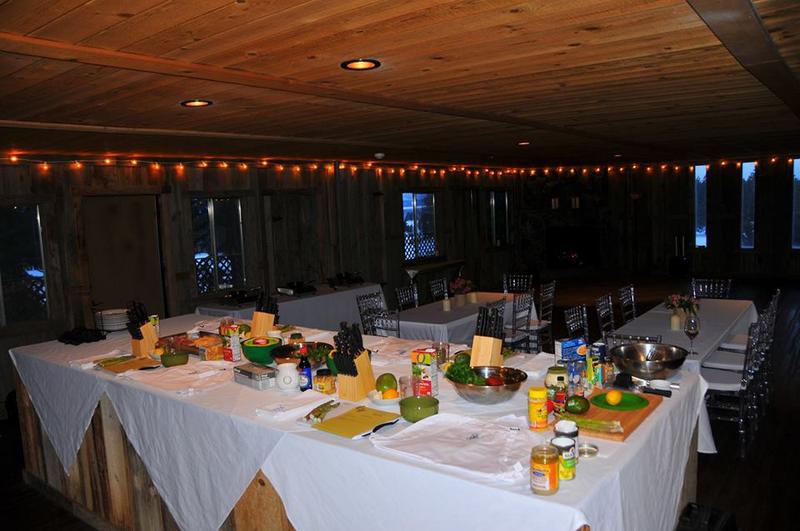 Bella Italiano Banquet
The Bella Italiano banquet includes:
Cheese manicotti:
Four cheese stuffed manicotti baked in a sweet basil marinara sauce.
Chicken Marsala:
Fettuccine pasta tossed in a creamy mushroom Marsala sauce. Finished with pan seared organic chicken breast.
Spaghetti with Meatballs:
Homemade Italian blend meatballs slow simmered in a sweet basil marinara served on a bed of fresh spaghetti.